Introduction to Student Life
1st-year Students-Experience Campus Life-
Entrance ceremony at Nishinomiya Uegahara Campus.
Orientation at Kobe-Sanda campus. There is also a lunch with the teacher.
Also packed with events such as New Moon Festival and Christmas worship.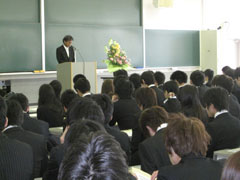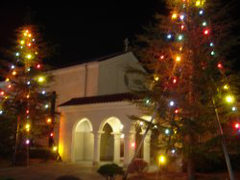 2nd-year Students-Learning about the Subject Widely-
In experimental subjects and practical training subjects, students learn the basics of artificial intelligence and mechanical jerking.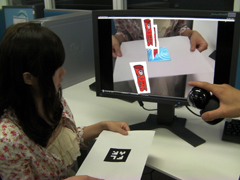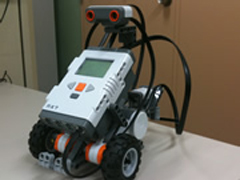 3rd-year Students-Deepen Professional Learning-
In field training, students are assigned to each laboratory.
Full of practical training subjects such as machine learning, image processing, and robot control.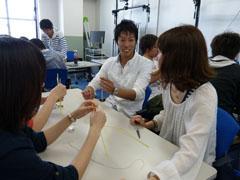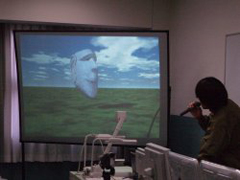 4th-year Students-Experience Cutting-edge Research-
At the open campus, the research content was introduced to high school students. In open labs, you can teach what you have learned.
Announced the results of graduation research at a public hearing on campus.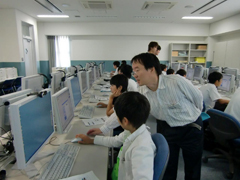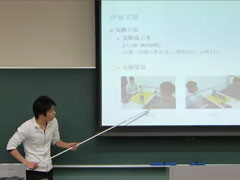 Master's Course-Challenging the World's Leading Edge-
Presents cutting-edge research results at domestic and international conferences.
The master's thesis summarizes the three years spent in the laboratory.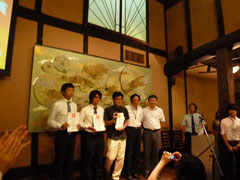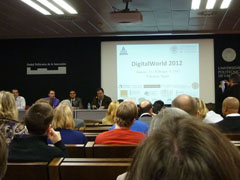 Campus Introduction
Kobe Sanda Campus
Introduction of Kobe-Sanda Campus (KSC)
(https://www.kwansei.ac.jp/ksc/)